Please Share to help save the Pangolins
Sunday, January 21, 2018 7:31
Pangolins Are Weirdly Amazing Creatures and Sadly Endangered
Please share to help Save the Pangolins
Natures Amazing Creatures – Please look after them
Pangolins are considered one of the world's most endandered heavily trafficked mammals roaming the Earth.
These defenseless little beings are being slaughtered to extinction – simply to meet a demand based on superstitions and exploited by greed.
Experts warn that the illegal trade in Pangolins will render them extinct within our lifetime – yet most people have never heard of a Pangolin!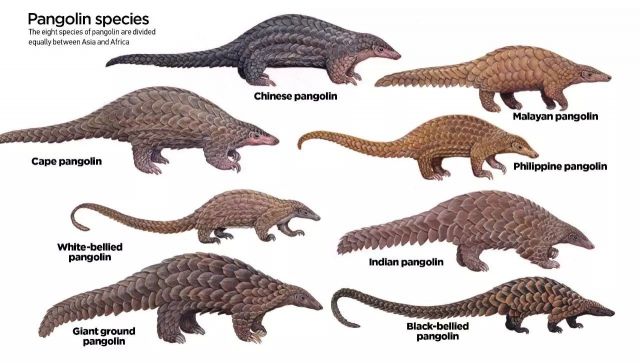 Pangolins are mammals of the order Pholidota.
The one extant family, Manidae, has three genera: Manis, which comprises four species living in Asia; Phataginus, which comprises two species living in Africa; and Smutsia, which comprises two species also living in Africa.
Pangolins have large, protective keratin scales covering their skin, and they are the only known mammals with this feature.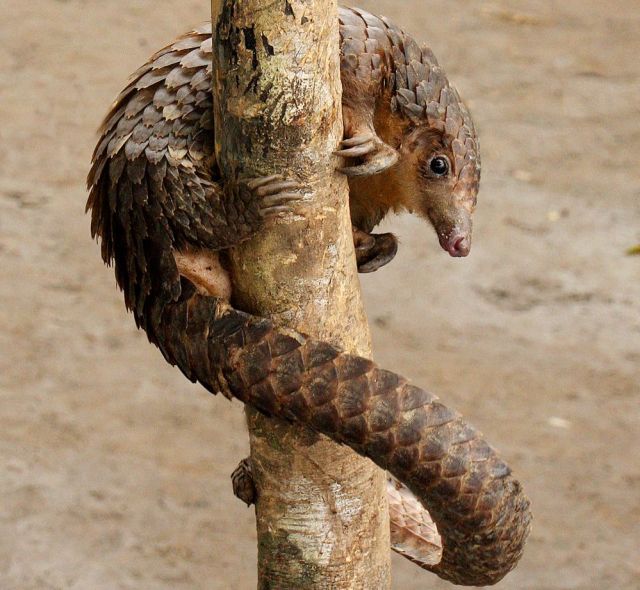 They live in hollow trees or burrows, depending on the species.
Pangolins are nocturnal, and their diet consists of mainly ants and termites which they capture using their long tongues.
They tend to be solitary animals, meeting only to mate and produce a litter of one to three offspring which are raised for about two years.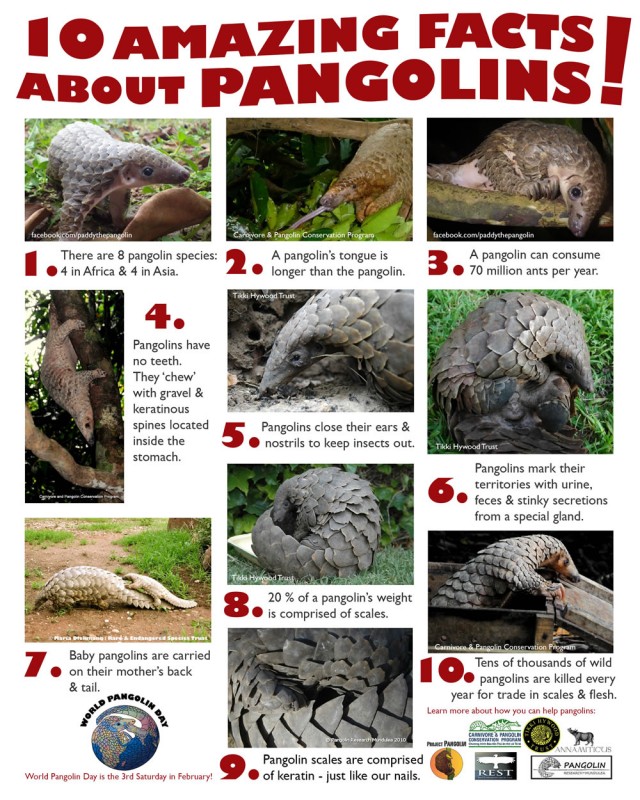 Pangolins are threatened by hunting (for their meat and scales) and heavy deforestation of their natural habitats, and are the most trafficked mammals in the world.
To help protect endangered pangolins, you can support rescuers at Save Vietnam's Wildlife: http://thedo.do/pangolins.
To help save endangered wildlife, you can support Project CAT: http://thedo.do/projectcat.
Special thanks to CTGN America (http://cgtn.com/america) for their incredible footage.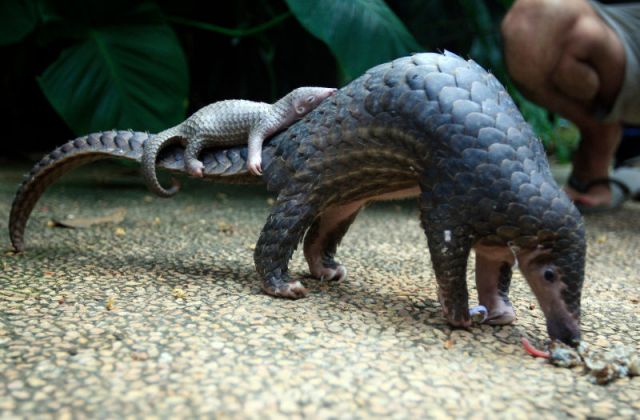 References:
https://www.youtube.com/channel/UCINb0wqPz-A0dV9nARjJlOQ
Edited by Brent Arnold Walker
Zoomers News
Please share to help Save the Pangolins